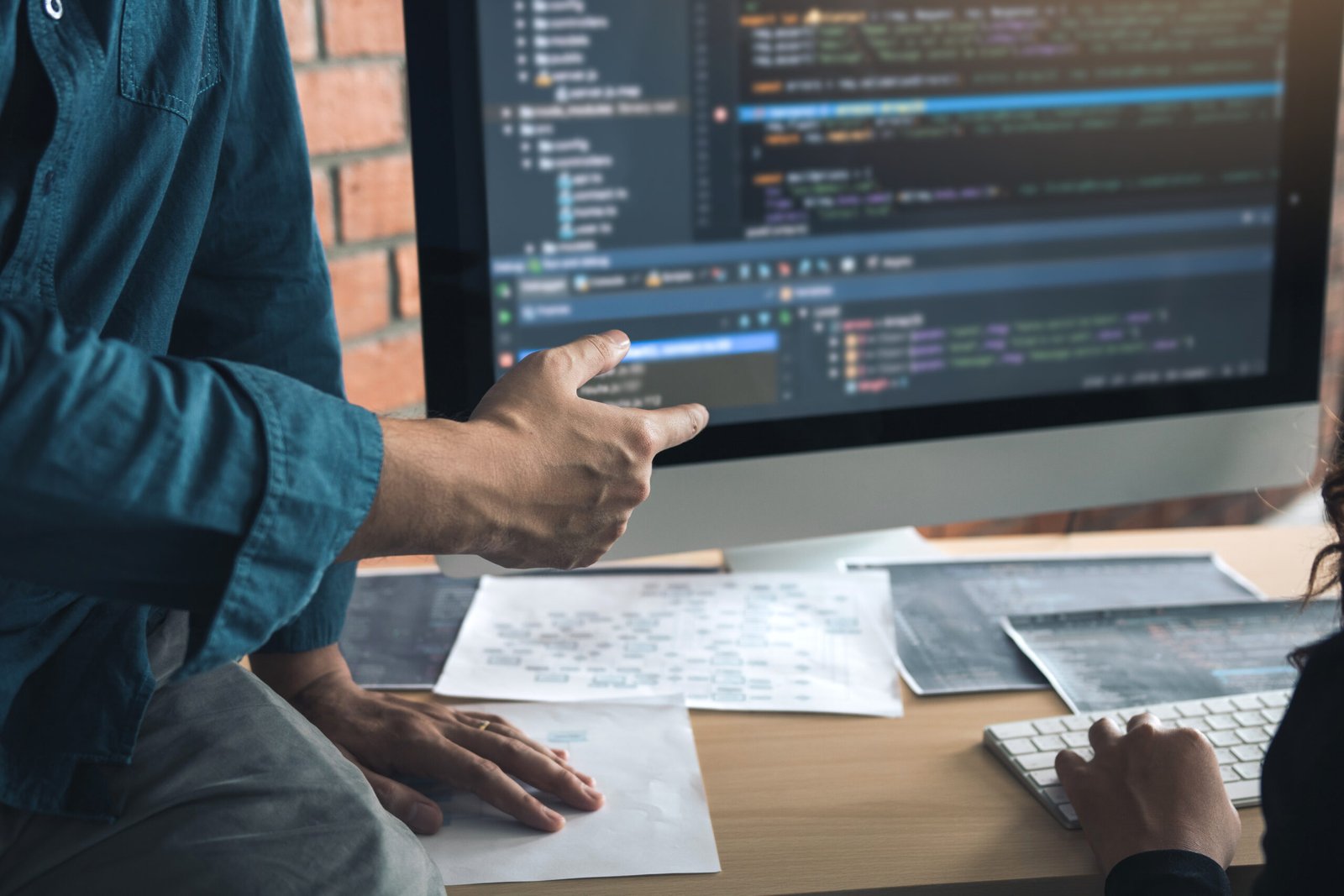 Our team of expert web developers will turn your vision into reality by creating a website that is not only visually stunning, but also technically sound. We use the latest technologies and industry-standard coding practices to deliver high-performing websites that are optimized for speed and conversions. Our web development services include the following:

Responsive web design and development

Custom web application development

CMS-based website development

E-commerce website development


Website maintenance and updates.
Our goal is to create a website that not only looks great, but also functions seamlessly and drives results.
Have a General Question? Get in Touch!
We offer a full range of Web Design Services. Blogs, forums, online stores, multimedia galleries, search engine optimization services, and more. I specialize in affordable website design services for small to medium businesses