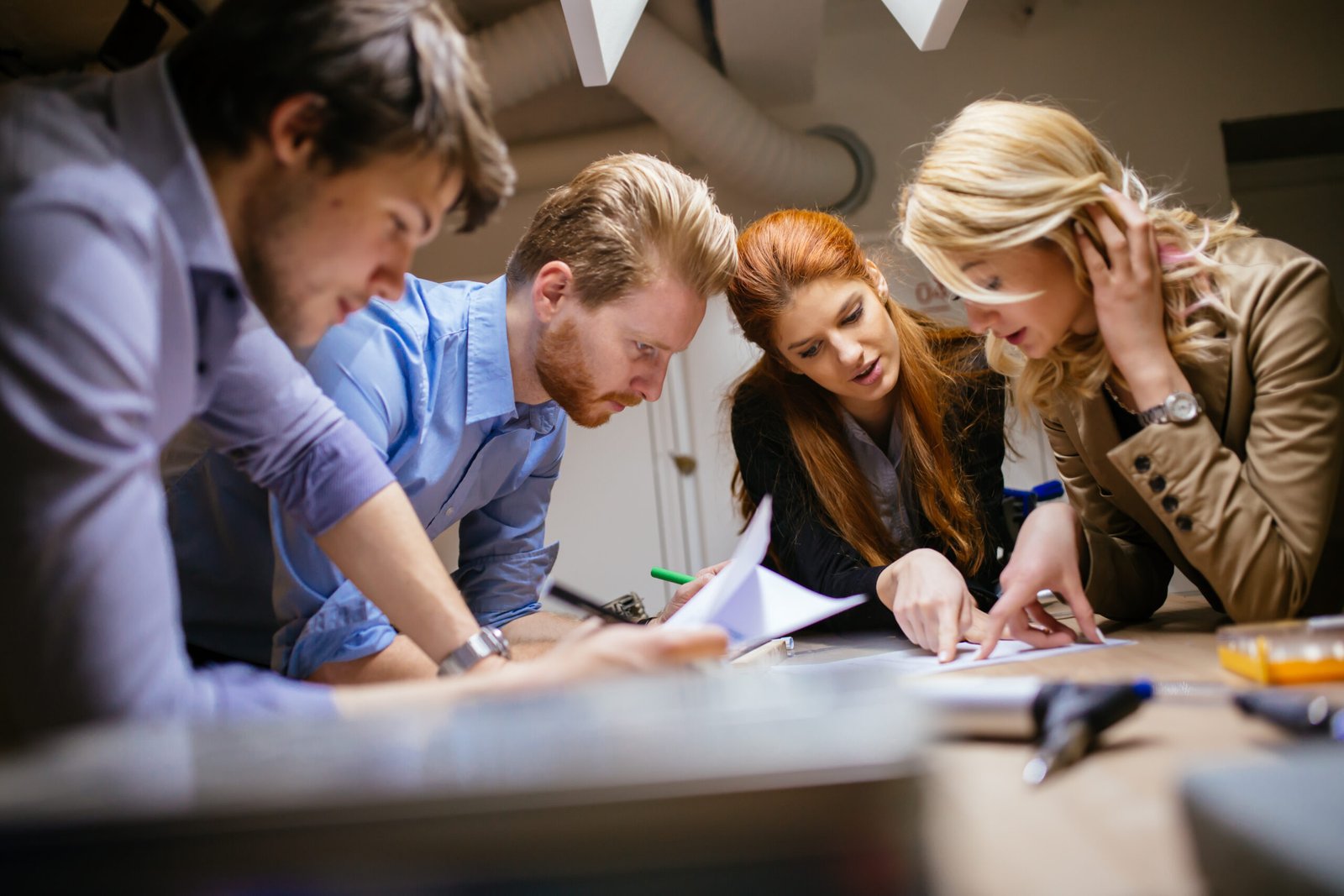 Our innovative design services at Anysite CA give life to your brand. We understand the importance of creating a consistent and compelling visual identity across all of your marketing materials. Our team of experienced designers will work with you to create a cohesive and effective design that reflects your brand's personality and values. Our creative design services include:

Branding and identity development

Graphic design and illustration





Our goal is to help you create a strong and lasting impression on your audience, that stands out from the competition.
Have a General Question? Get in Touch!
We offer a full range of Web Design Services. Blogs, forums, online stores, multimedia galleries, search engine optimization services, and more. I specialize in affordable website design services for small to medium businesses