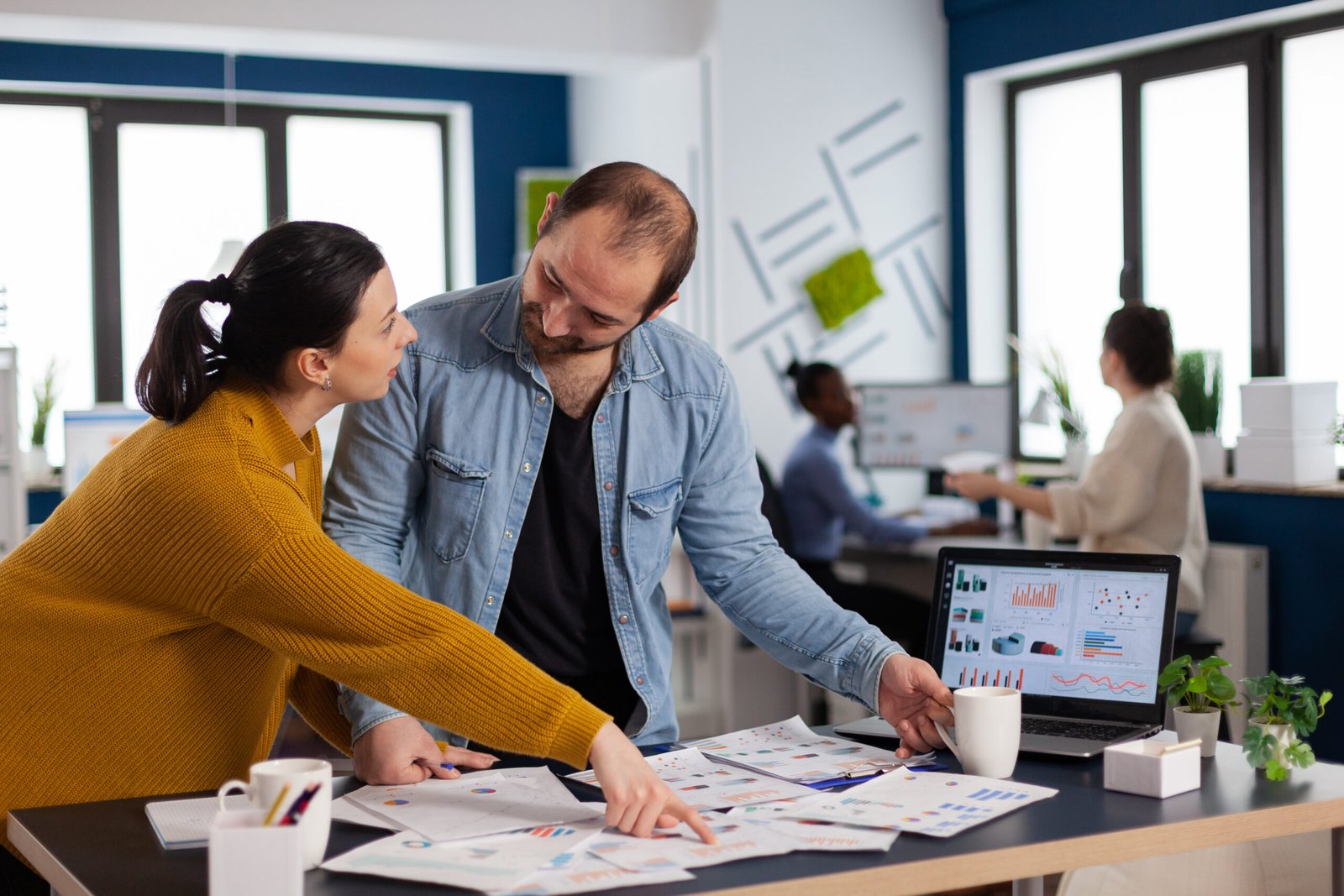 Unique Creative Agency Business
We are passionate about our work. Our designers stay ahead of the curve to provide engaging and user-friendly website designs to make your business stand out. Our developers are committed to maintaining the highest web standards so that your site will withstand the test of time.

Experienced and Certified Team of Professionals

Create customized solutions that meet their specific needs and goals

Affordable pricing for our services

Continued Support and Maintenance

We use a data-driven approach to measure and improve performance

Proven track record of success in helping businesses
Have a General Question? Get in Touch!
We offer a full range of Web Design Services. Blogs, forums, online stores, multimedia galleries, search engine optimization services, and more. I specialize in affordable website design services for small to medium businesses